Uncover and overcome the root cause
driving your health behaviour
Uncover and overcome the root cause
driving your health behaviour
Health begins with having a strong relationship with ourself and is the basis on which everything is built in our life.
Programmes
When we practise self-compassion and accept ourselves where we are now, we build the safety within to get really honest and ask the real questions. Where am I not showing up in my life? What am I not satisfied with?
With the foundation of a strong internal relationship we can take radical responsibility for our choices and work towards giving ourselves all that we desire.
When we love and accept ourselves, we instinctively treat ourselves well and with ease heal our relationship with food, health and life itself.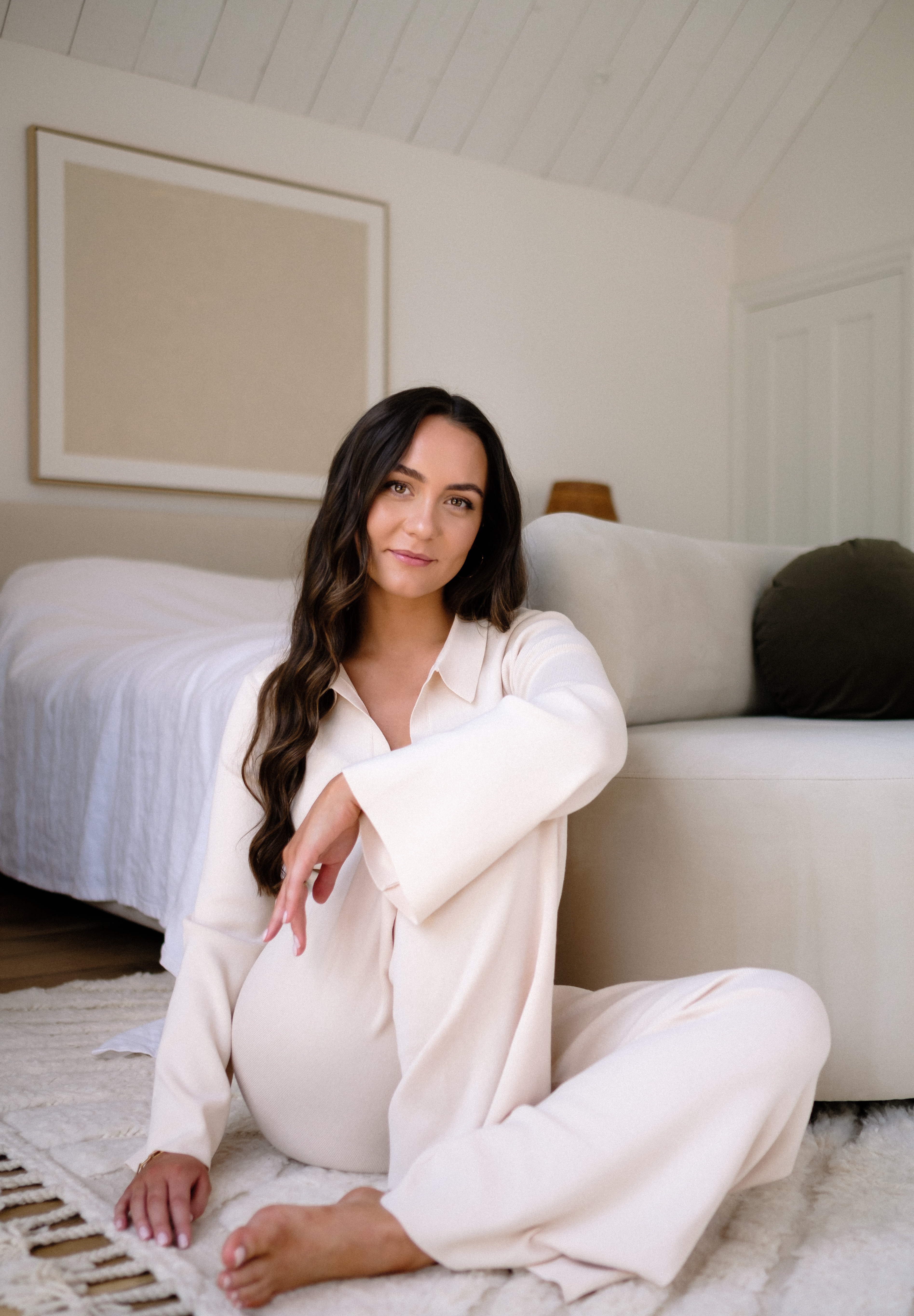 About Me
A few years ago I got to a place in my life where the way I was living wasn't working out for me and it became obvious I needed to try a new approach. I was deeply unhappy and had developed disordered eating, cystic acne and crippling anxiety.
Through healing my relationship to myself - practising self-compassion, meeting myself where I was and taking radical responsibility for the choices I made, I built the safety within to feel my feelings, so I didn't have to numb or control my feelings away with disordered eating, anxiety or perfectionism.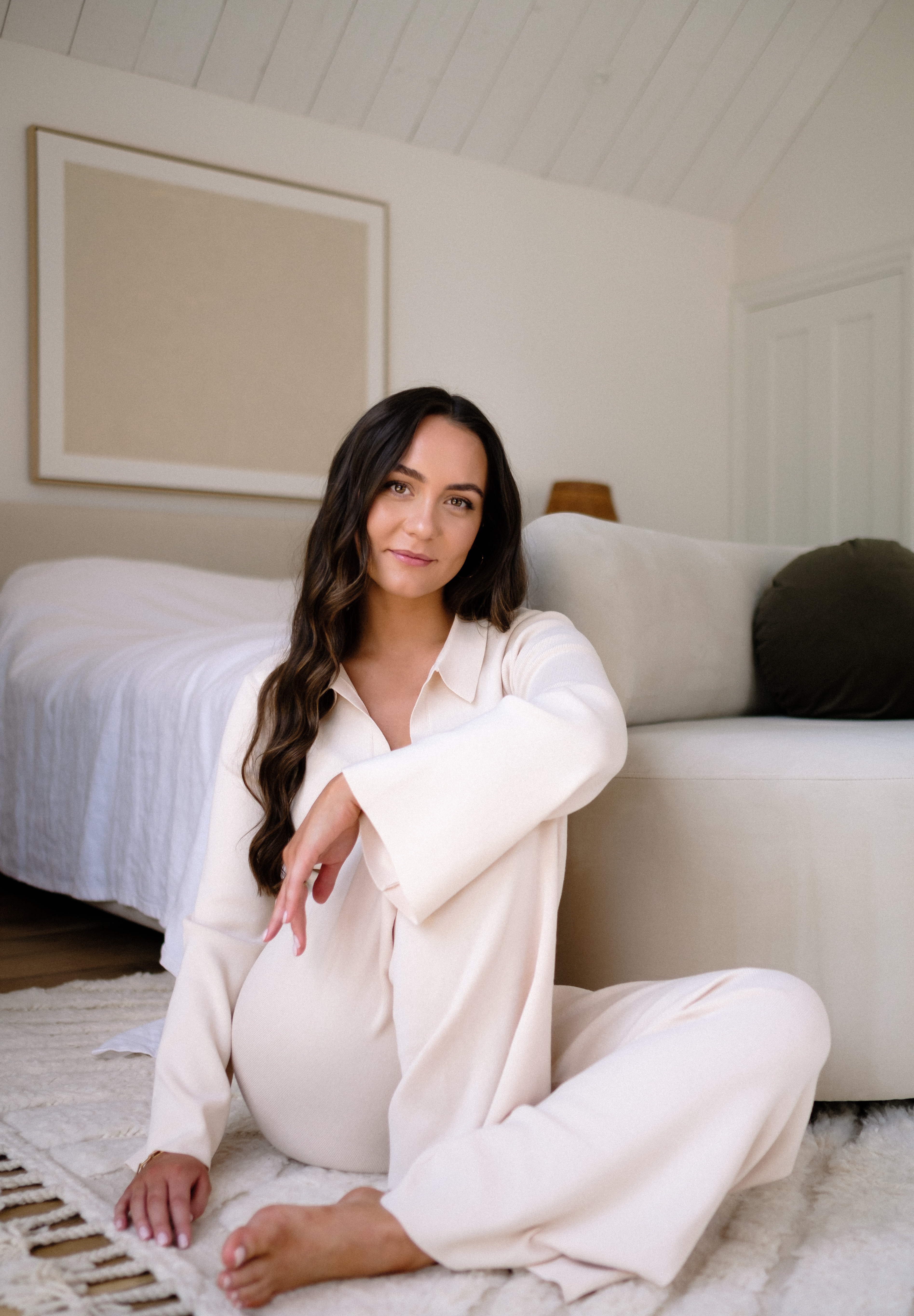 Complimentary 20-minute discovery call
This call is designed for you to understand more about 1:1 Health Coaching and to see if we are the right fit to work together.